Meet ROz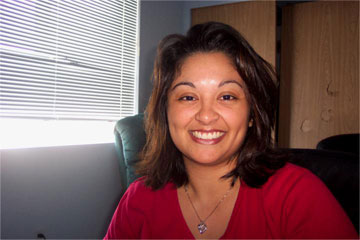 The real person behind The Angry Crayon and Maelarya is Rosalind Hartmann. Married for 12 years to my in and out of game husband Vebran. We have 1 little girl named Catherine who's 5 years old now. I have used photoshop for about 2 years and I opened this site back in July of 2002. This site holds a collection of the sigs and website banners I've done.
This site was redesigned by my good friend Kat from
(www.vexdigital.com)
whom I met in Everquest 1. The hubbo Vebran and I finally retired with 6 years of Everquest under our belt. Solusek Ro was absorbed into Bristlebane and was forever lost. We figured now was the time to walk away and we did. I had this commissioned by a friend and wonderful dear from
SARAQUAEL.COM
to commemorate our retirement.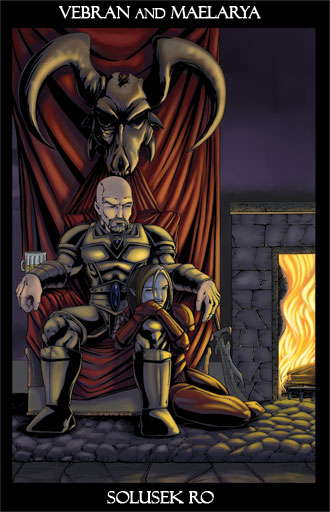 This site will always be a reminder to me of how I found something that was more than a hobby, that made me happier in my life and enriched it.
In addition to this my gallery of art is the message board. It has expanded into a small community of artists that also have a love of digital and literary art. All are welcome to partake in it's fruity goodness so have a look at the
TAC FORUMS
Feel free to peruse and even participate. We offer strong constructive criticism and an active literary section that offers topics on well known authors and has personal writings of members of the board.
If you do art, that's great. SHOW US.
Persona EQ I :
Maelarya Dys`Entari
Race :
Dark Elf
Class :
Cleric
Server :
Solusek Ro ( EverQuest I )
Description :
Purple Eyes
Black hair with silver highlights
Crimson robe or plate armor
Persona EQ II :
Maelevolent Dys'Grace
Race :
Dark Elf
Calss :
Crusader/Evil Shadowknight
Server :
PermaFrost ( EverQuest II )
Description :
Purple Eyes
Black hair with silver highlights
Medium Chain Armor